50TPD cottonseed oil leaching production line equipment shipped to Uzbekistan
On January 7th, 2022, "Dingsheng Machinery " successfully completed the delivery of 50TPD cottonseed oil leaching production line equipment. Approaching our workshop, the delivery site was very busy. In order for the equipment to arrive at the user site on time, to ensure the normal production of the customer without affecting the production progress, our logistics department and the production department works together, the delivery site is organized in an orderly manner, the goods are placed neatly, the loading personnel are seriously responsible, carefully reinforcing the equipment, so that the equipment can reach the customer site safely and without damage.


Delivery site:

The high-quality product-50TPD cottonseed oil leaching production line ordered by Uzbekistan customers has been successfully delivered, and our company immediately dispatched engineers to the site for installation and commission.

This complete sets of cottonseed oil leaching workshop adopts the negative pressure evaporation process, which saves steam and solvent consumption and saves costs. The electronic control system adopts touch screen, which has a high degree of automation and simple and convenient operation. The main sections are: leaching system, evaporation system, evaporation system, condensation system and exhaust gas recovery system.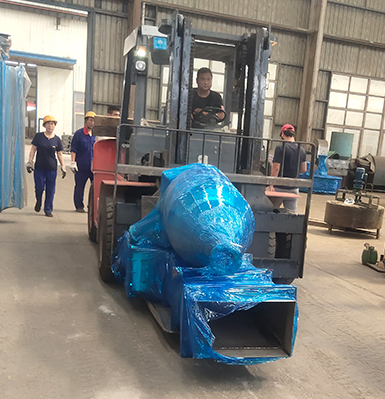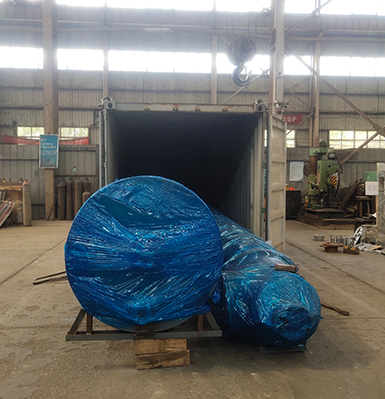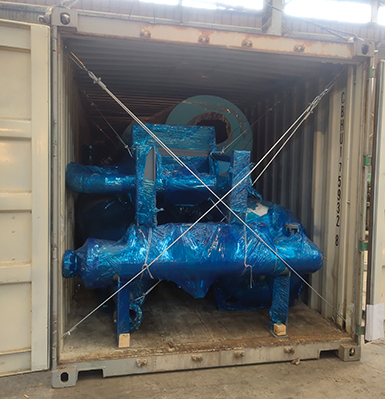 The features of this cottonseed

oil leaching production line

:
1, Adopt negative pressure evaporation process to save steam and solvent consumption.
2, The loop type extractor adopts chain drive, low rotate speed, stable operation, and less maintenance cost;
3, The advanced design of mixed oil circulation principle is beneficial to reduce the input of fresh solvent, reduce the residual oil in the meal, increase the concentration of mixed oil, and achieve the purpose of energy saving by reducing the amount of evaporation;
4, The self-cleaning mixed oil filter matched with the extractor is a new patented product specially developed by our company, which effectively filters the meal powder in the mixed oil.
5, The design of the leaching system can be adjusted freely according to different materials and required output and technological effects, which is especially suitable for the leaching of various pre-pressed cakes or oils.

In the past two years, with the increase of our projects in Uzbekistan, "Dingsheng Machinery" enjoys a high reputation in Uzbekistan. In each new project cooperation, customers give us unparalleled trust and support. This project lasted 4 months of production and successfully completed the delivery. Next, we will send excellent installation engineers to the customer's site to assist the customer to install and debug the equipment.

"Dingsheng Machinery" will always implement the perfect quality service policy, and give back to customers and society with high-quality products and services. If you are interested in the cottonseed oil leaching equipment, please feel free to contact us.