Successful Delivery of a 320TPD Cottonseed Complete Production Line for Uzbekistan customer
Recently, "Dingsheng Machinery" successfully completed the delivery of cottonseed complete production line equipment for customers in Katakurgan, Uzbekistan. The delivery equipment is a complete sets of 320t/d cottonseed oil production line, the project includes oil pressing workshop, leaching workshop, automatic refining workshop, automatic oil filling workshop, which can achieve one-stop output from cottonseed to refined cottonseed oil. The project was contracted in 2021, we completed the production shipment in four months, and installation work will begin in 2022.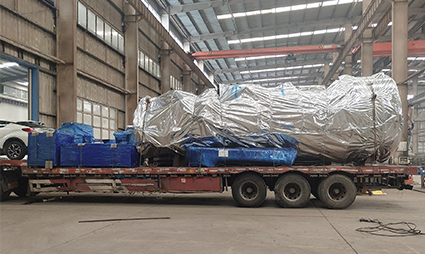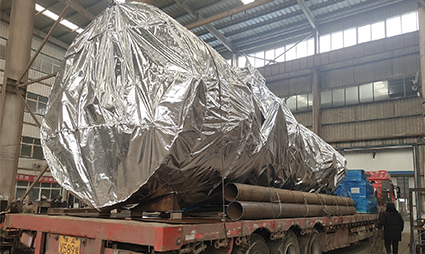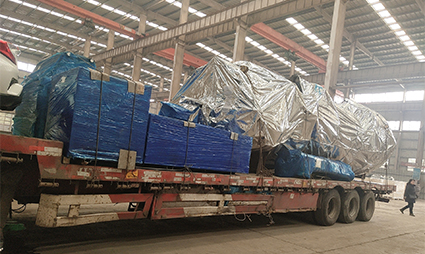 In the past ten years, "Dingsheng Machinery" has been deeply involved in the Uzbekistan market. Cottonseed is one of the main crops in Uzbekistan. As the cottonseed oil market in Uzbekistan is developing towards a positive side, the global markets have an increasing demand for cottonseed oil. The cottonseed oil project is one of the important business sectors of "Dingsheng Machinery". After years of accumulation of technology and experience in the field of cottonseed oil processing, a production design system with high degree of automation, stable operation and stable product quality has been developed, including cottonseed pre-treatment equipment, cottonseed oil leaching equipment, and cottonseed oil refining equipment, Cottonseed mixed oil refining production line, cottonseed oil hydrogenation production line, cottonseed protein production line, refined cottonseed cellulose production line. If you have plan to investment in cottonseed oil processing plants, please feel free to contact our team, professional sales and engineering will provide you with technical support.