200TPD sunflower seed, soybean oil complete production line
Date:Nov 10th, 2020
Install Place: Tashkent, Uzbekistan
Date: October, 2020.
Install Place: Tashkent, Uzbekistan
Raw Material: sunflower seed and soybean.
Produciton line: Complete oil production line include 200TPD press and pretreatment, 150TPD solvent extraction equipment, 80TPD crude oil refining and dewaxing equipment, 15t/h steam boiler and 10t/h animal feed production line.
Project Description:
Our company signed a contract with Uzbekistan Mehnat Group about 200TPD sunflower seed and soybean oil production line.
Mehnat Group is very famous in central Asia market, their business scope include beer, drinks, flour, butter, agricultures, construction, and so on.
Our first met with Mehnat boss: Zafar, is in 2016, they finally chose to work with our compay after about 3 years research and study in Chinese market and international market.
Our installation team is now working at customer site. Thank Mehnat Group trust, we will pay more highly attention, assure the project will be finished successfully.
Dingsheng Machine insists on researching grain and oil machinery, providing reliable, reasonable products for customer for more than 20 years. Looking forward to cooperation with you.
Packing & Shipping: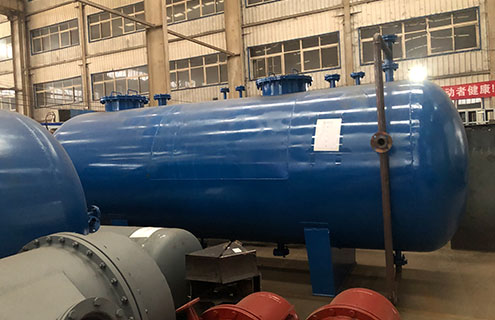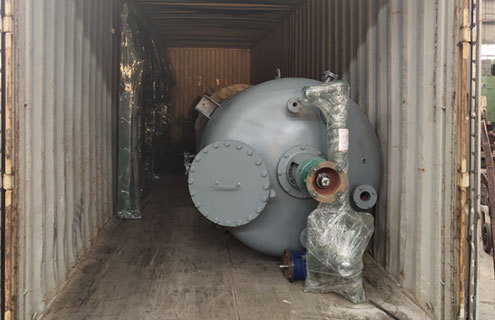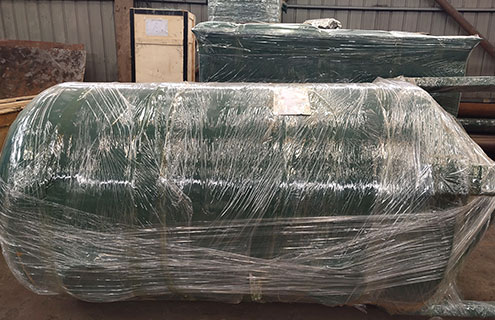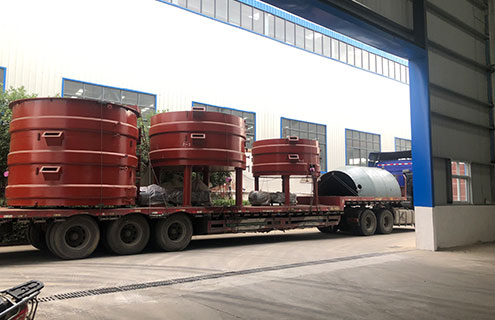 Customer Site: