50TPD rapeseed pre-pressed cake solvent extraction project
Date:Nov 10th, 2020
Install Place: Russia
Date: November, 2019.
Install Place: Russia
Raw material: rapeseed cake
Project description:
In November 2019, our company is honored to sign a 50TPD rapeseed pre-pressed cake extraction project with a Russian customer. This project marks the further expansion of our company's international trading business scope.
Delivery time: 60 days after deposit received.
After receiving the customer's order, the technical department and production department of our company worked closely together to complete the manufacturing of the 50TPD extraction equipment in two months, and all the equipment was shipped after the Spring Festival holiday.
Installation Progress:
2020 is an extraordinary year, and the Covid-19 has become something we have to face every day. During the epidemic, our engineers were unable to go to the customer's local area to guide the installation. In order to better serve our customers, we use online tools such as email and WeChat video to provide customers with free installation guidance. Under the patient guidance of the engineer, the customer's 50TPD leaching workshop has completed the hoisting of the equipment on the first and second floors.
Packing & Shipping: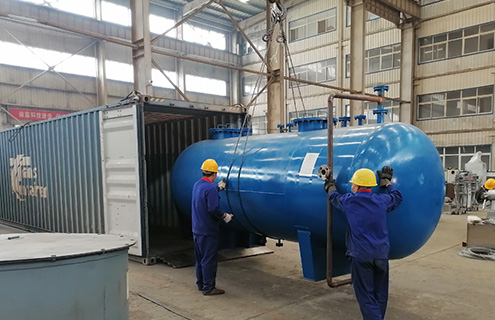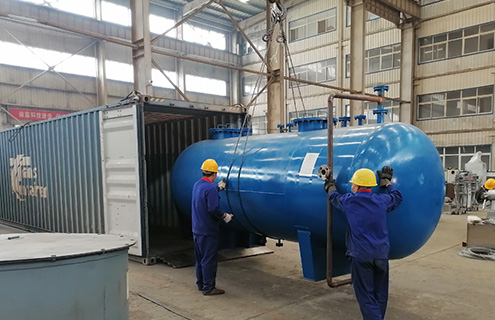 Customer Site: