3t/h Animal feed making production line
Date:Nov 10th, 2020
Install Place: Samarkand, Uzbekistan
Date : July. 2018,
Project location: Samarkand, Uzbekistan
Raw materials: soybean meal, corn, protein powder, etc.
Production line: 3T/H Animal feed processing plant.
Technology Process:

Different raw materials such as soybean meal, corn, protein powder, etc. are crushed, mixed, pelletized, cooled, and packaged to obtain finished animal feed. The by-product soybean meal obtained from the customer's existing production workshop is used as the raw material of the feed factory and then processed into animal feed. The complete production line configuration turns the customer's by-product waste into treasure, consumption saving of materials and fully improving the economic benefits.

Our team of installation engineers has rich experience, leading and guiding customers' workers to complete the equipment installation and commissioning of each workshop in an orderly manner, so that the project is completed and successfully put into use.

After the completion of the project installation, our equipment quality, production technology, guiding installation level, after-sales service, etc. have been highly praised by customers. Our company has been adhering to the concept since its establishment: to provide customers with high-quality equipment, customize reasonable demand plans according to different customer requirements, and create more benefits for customers at reasonable prices. Looking forward to your cooperation.
Packing & Shipping: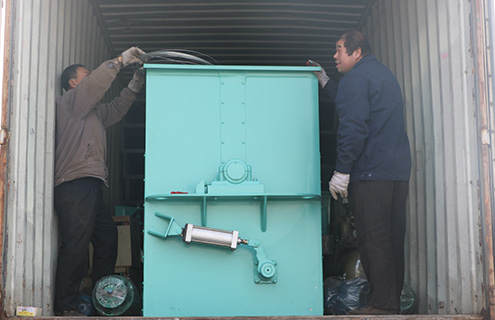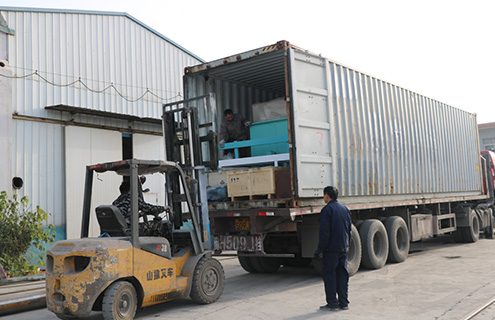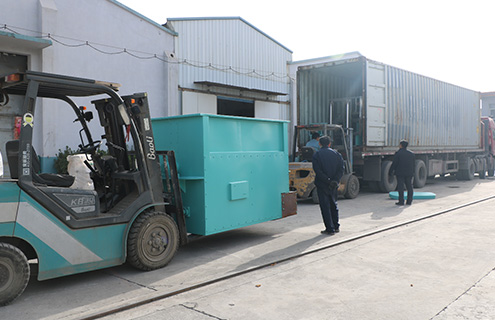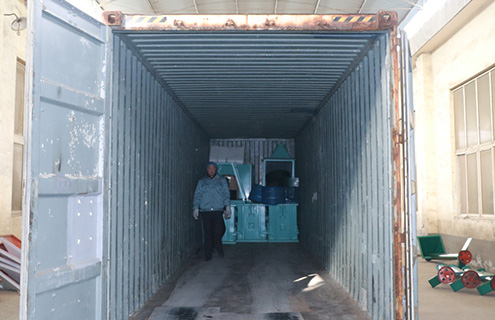 Customer Site: