50TPD sunflower, soybean oil produciton line
Date:Nov 10th, 2020
Install Place: Samarkand, Uzbekistan
Date: August, 2019.
Install Place: Samarkand, Uzbekistan
Raw material: sunflower seed, soybean.
Production Line: The production line mainly consists of two process, one is 50 tons/day sunflower seed and soybean pre-pressing process, the other is 50 tons/day oil cake leaching process, in addition to steam boilers and other auxiliary equipment.
Technology process:
The raw materials of the project are sunflower seed and soybeans. The raw material is cleaned, shelled, rolled, steamed and fried, and finally pressed and filtered to obtain pre-pressed crude oil. After pressing, the sunflower seed and soybean oil cake are transported to the extraction workshop. The residual oil in the pre-pressed cake is obtained by solvent soaking, so that the residual oil ratio in the meal is less than about 0.8%, and this solvent extraction line is equipped with evaporation system, condenser and exhaust recovery system. The full recovery system realizes the recovery and reuse of solvent.
Our engineers have rich experience and lead customer local professional installation team to installation.In addition,all workshops (raw material warehouse, pre-pressing workshop, shells warehouse, leaching workshop,steam boiler workshop, meal warehouse, etc.) are built and put into operation in an orderly manner under the reasonable layout of our engineers use.
Our equipment quality, production technology, guiding installation level, after-sales service, etc. have been unanimously recognized and praised by customers. Since its establishment, the company has been adhering to: being the world's top grease machinery and grease complete engineering supplier, and always providing customers with reliable, reasonably priced products and high-quality after-sales service.
Dingsheng looks forward to your cooperation.
Packing & Shipping: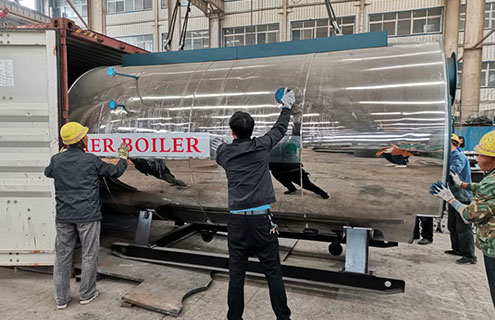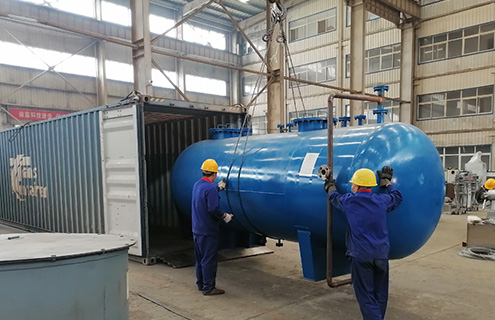 Customer Site: